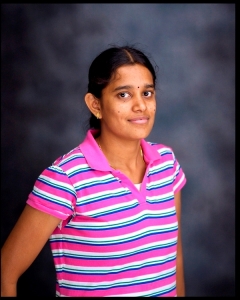 P. Nithya
Qualifications: M.Phil in physical education; M.A Yoga

Institution:  YMCA, Chennai
Nithya has a passion for working with children and to train them to have fun in sports. In her former organization, Nitya trained students in various sports and games and assessed them in physical fitness. She has worked in with various schools before joining APL.
At APL, she trains students for an overall development of health. She enjoys playing with children and is always striving to update and develop herself in the sports field to impart quality training.
Robinson Henry
Qualifications: M.Sc, Physical Education
Institution: YMCA College, Chennai
Robin has over 6 years of experience in the field of Physical Education. He specialized in Hockey and has won medals at district/state level.
At APL, he trains the junior School students in various games and sports activities. He also conducts activities for team build for
students in various sports.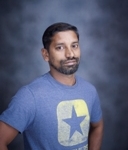 M.Sc. – Fitness Exercise Rehabilitation & Nutritional And M.Phil in department of Physical education from the institute of YMCA , Accreditation and training in basket ball from National institute of sports – Patiala, FFAMY certified in sports medicine and fitness, Expertized directive in Football and Track and Field.