The Teacher Mentor Centre (TMC) is the hub of professional and personal development for all faculty members of the school. The centre is committed to bringing inspiration, innovation and joy into every teaching and learning practice in school. Teachers are empowered to become confident, responsible, innovative, reflective and engaged practitioners. The centre helps faculty members to inculcate the APL values and align with the Cambridge Teacher Standards. Aside from providing personal mentoring sessions the TMC, along with a team of trainers, organises in-house training programmes. The training programmes are largely related to pedagogy and skill-based requirements of teachers. The centre also works closely with schools and other institutions that seek enrichment programs for their teachers.
APL Global School is also an accredited centre for Cambridge International Diploma in Teaching and Training. Details of the course are available at http://www.cie.org.uk. This diploma programme is planned and supervised by a certified Programme Leader in the centre. The course is available for both in-house and external faculty members. Registration is open throughout the year. Workshops are conducted to ensure that candidates emerge successfully as reflective practitioners and inspired world class educators.
For further information please mail your details to training@apl.edu.in.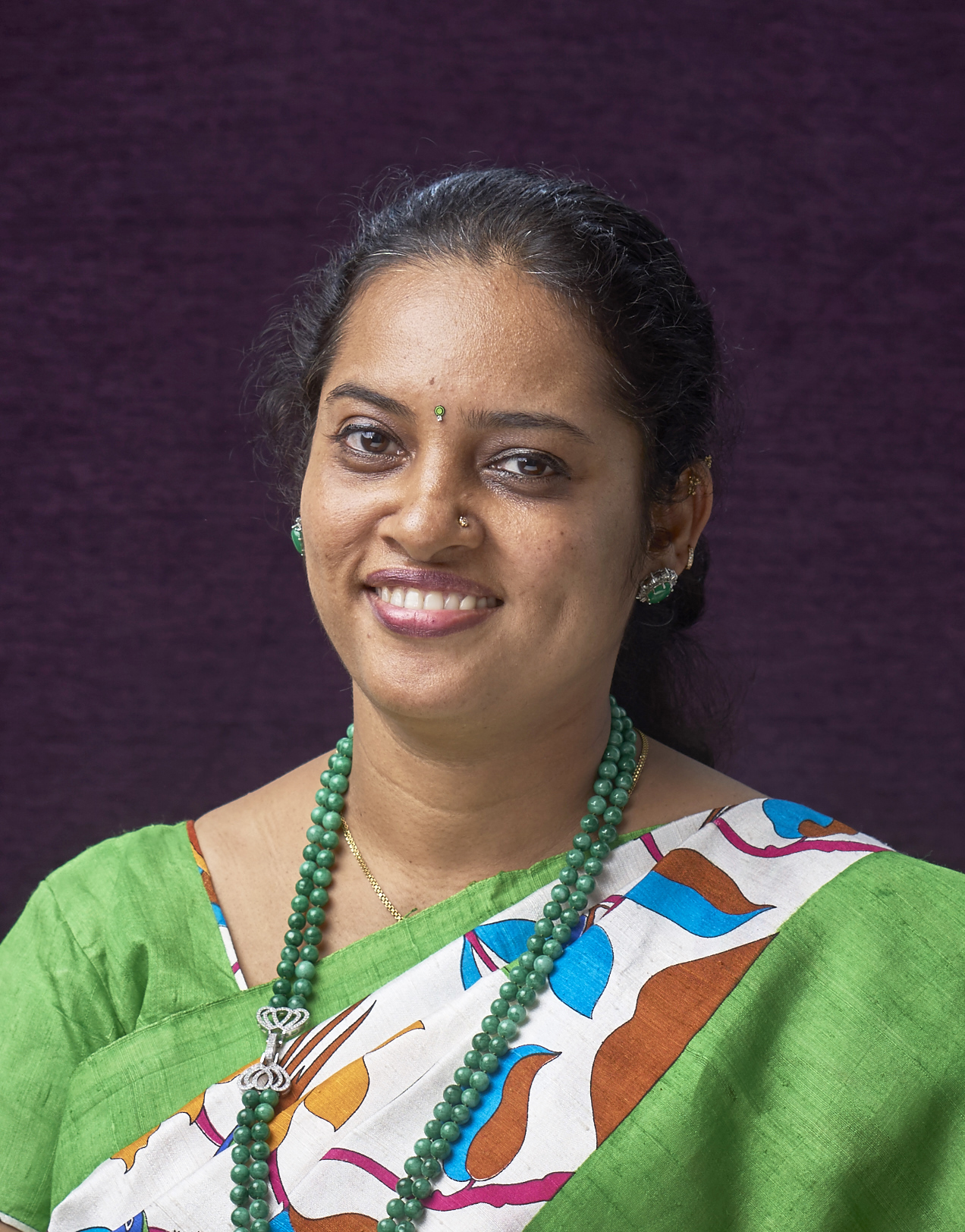 Preetha Balaji
Ms. Preetha Balaji is known for her penchant for adventure, and her thirst to constantly grow and evolve in her work. She has a drive to excel in whatever she lays her hands on. She holds a post graduate diploma in Human Resources. As the Training Coordinator she is versatile in handling multiple functions, and coordinating training programs. A talented Bharathanatyam dancer, Preetha is also passionate about cooking and traveling.