Maheshwari
Degree and Institution: B.A., Travel and Tourism; M.A.,
Geography from Madras University
Maheswari has four years of experience in teaching Geography at schools with ICSE curriculum. She started her career as a kindergarten teacher and became a center head for a leading chain of play schools in India. This position enabled her to provide the kids with the basic skill development in gross motor, fine motor skills and to organize and lead activities designed to promote physical, mental and social development such as games, arts, crafts, music, storytelling and field trips. She has a strong belief that students should be respected so that they treat others with respect.
At APL she facilitates Global studies for primary and middle School, Geography & EVM for Senior School.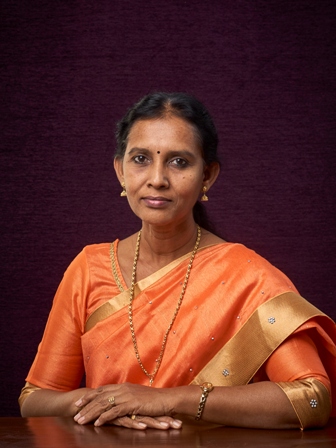 Mary Vimala

Degree and Institution: M.A., History; B.ed
With over 15 years of teaching experience, Mary Vimala shares her knowledge and keen interest in History with the students of Senior school at APL. Her interests include a love of Nature and Music. She continues to pursue learning by way of training workshops conducted by the CAIE in Social Science and History.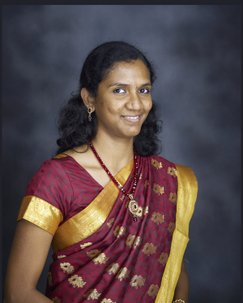 Sunitha Vittal
Degree: M.A., Psychology
Sunitha has completed her Diploma in Early Childhood Education and has 6 years of experience in teaching. Shaping young minds has been her passion since the day she began her career. She believes that the role of a teacher changes the lives of little ones in an enlightening way. Besides teaching, glass painting, reading books and learning music excites her.
At APL, she teaches Global Studies and Combined Science for Primary level.
Usha Rao
Degree: M. Phil in Psychology
Usha Rao has been a Teacher at APL Global School for about 3 years now. She has a keen interest and passion for human behaviour that has been instrumental in her doing certificate courses on Transactional Analysis and Neuro Linguistic Programming. Usha also has over 14 years as a Corporate Trainer specializing in Attitudinal and Behavioral training giving her a unique perspective in her current role among children of varying age groups.